Empowering Mission-Driven Organizations with Strategies for Creative Growth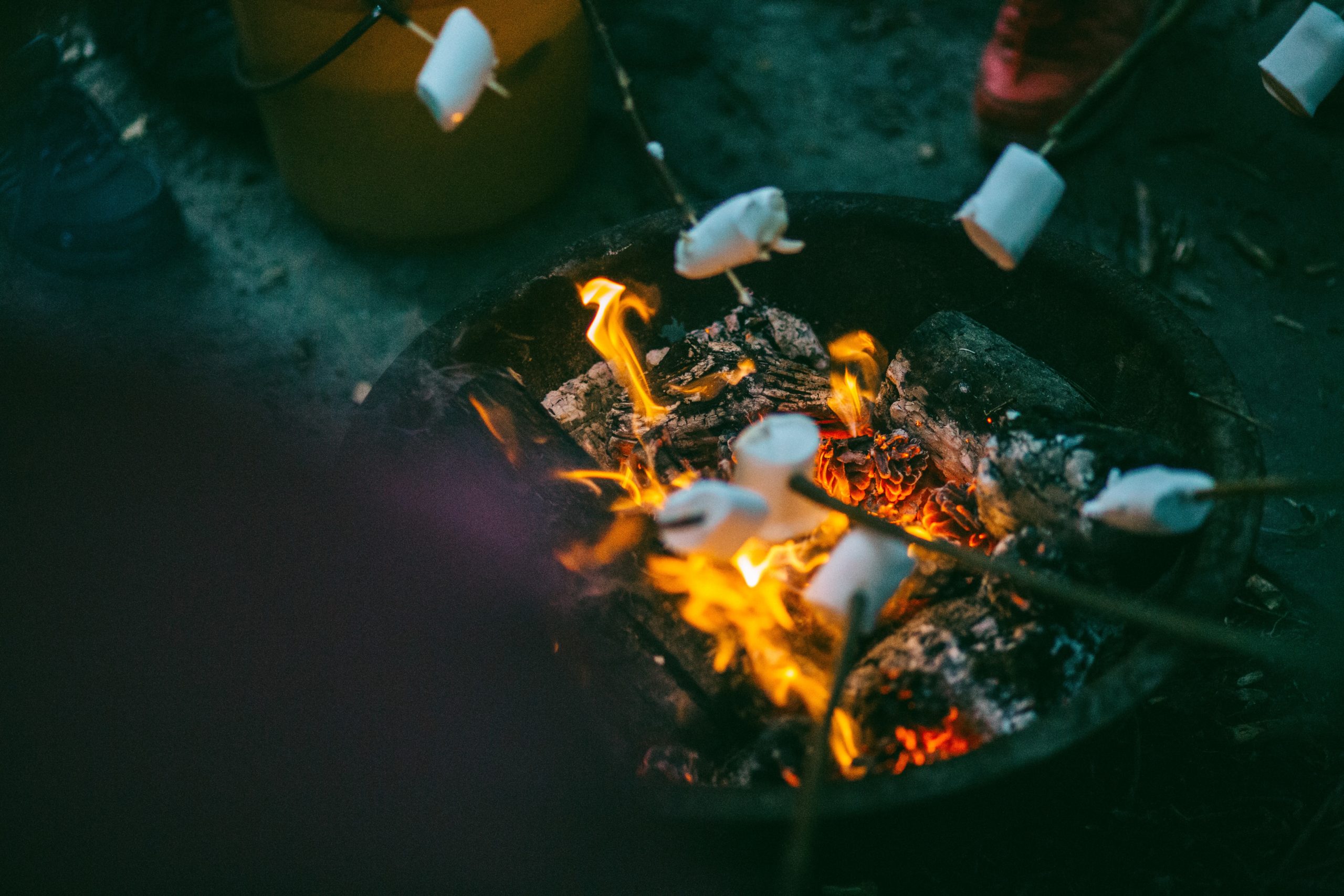 A Virtual Boot Camp
for Non-Profits
Now-December 31, 2021
Just as the flora and fauna of the Great Plains are shaped by the rolling prairies and rugged climate in which they exist, organizations face special challenges and unique opportunities based on their geographic, cultural, and political environments.
At Coneflower Consulting, we are committed to helping you flourish no matter where you're planted, and we excel at understanding the context in which you're working quickly so that we can get started solving your problems right away.
Reach out! We can't wait to help you cultivate the resources you need to thrive.
Humanities Kansas turned to Coneflower Consulting for assistance in pivoting our outreach resources in response to COVID-19. Through the development of special online programming and new short-term grant initiatives, Coneflower Consulting provided creative solutions, quality content, and sound administrative oversight. Sarah and her team met and exceeded our expectations every step of the way.

Julie Mulvihill, Executive Director, Humanities Kansas
Coneflower Consulting was absolutely invaluable in getting my nonprofit off the ground. Coneflower's expertise and mentorship helped me navigate budgeting, grant writing, board recruitment, marketing, and nearly every other element of nonprofit work. Sarah's expertise is an invaluable asset for anyone looking to grow their nonprofit or thrive in the creative nonprofit field.

Danny Caine, Director, Paper Plains Literary Festival
Since we started working with Sarah Bishop, our outreach efforts have risen to a new level! She is quick to sense which ideas will work and those that will not. When she shops a new idea with folks she has previously collaborated with, I've noticed that they love to hear from her and are excited to work with her again. She makes sure that everyone on the team shares in a job well done and knows that they are valued and appreciated.

Dennis Brown, President, Lawrence Preservation Alliance
During a time when virtual engagement has taken on critical importance, Coneflower Consulting gave our social media a thoughtful and creative boost based on a clear communications plan that reflected our institutional voice and goals

Audrey Coleman, Associate Director & Director of Museum and Archives, The Dole Institute of Politics