Coneflower Consulting is a limited liability corporation and woman-owned small business, founded by Sarah Bishop. A longtime Kansan with a commitment to maintaining and expanding the vibrant creative, cultural, and educational community of the Midwest, Sarah created Coneflower Consulting to bring exceptional consulting services and support to mission-driven organizations at an affordable price point.
---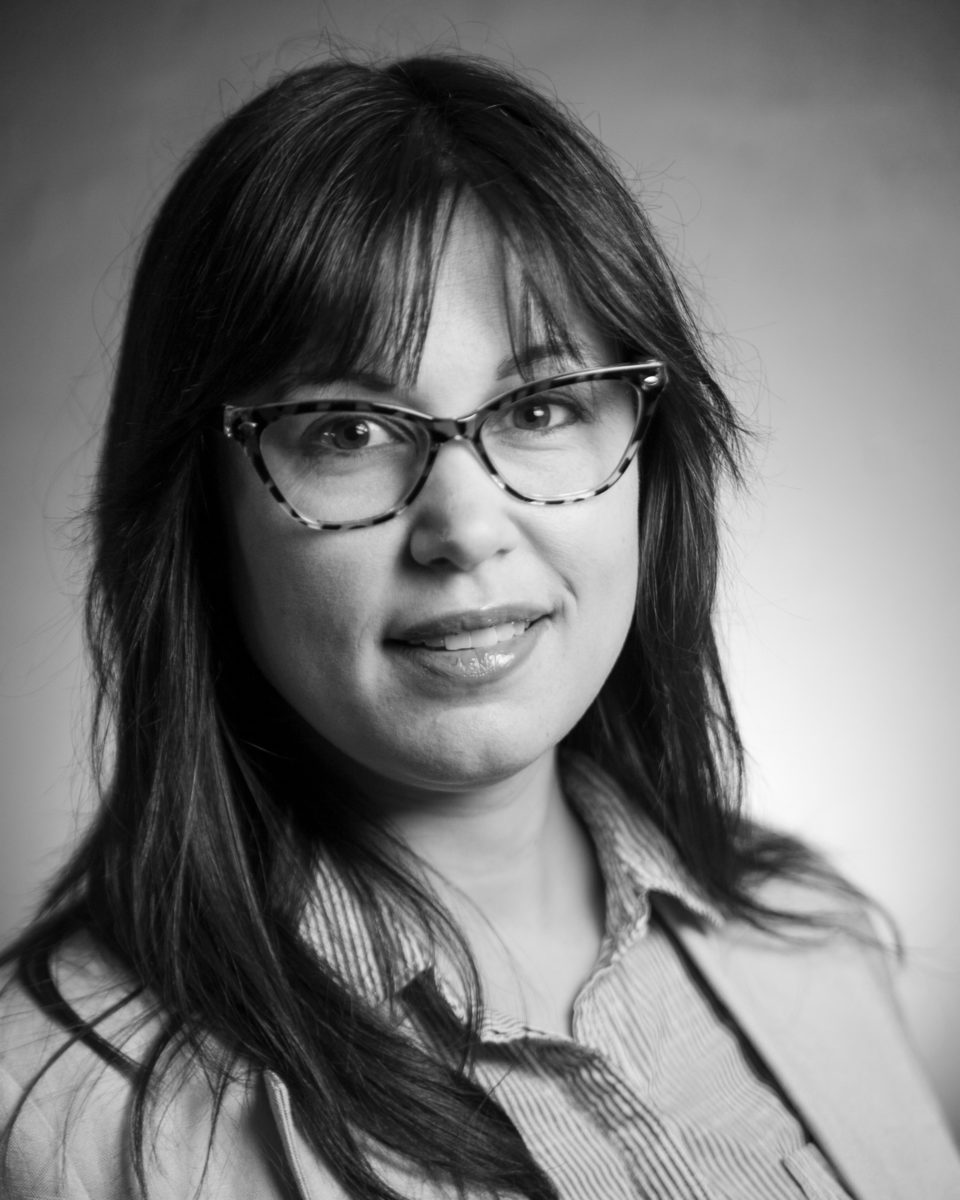 Sarah Bishop
CEO & FOUNDER
Sarah loves helping creative nonprofits and small businesses fulfill their missions and reach new heights. Growing up in the Midwest, Sarah learned the value of hard work, ingenuity, and loyalty to one's community. Having received her BA from Northwestern University, her PhD from the University of Virginia, and certificates in business administration and marketing strategies from Harvard Business School Online and Cornell's SC Johnson School of Marketing respectively, she's excited to be back in Kansas, putting her decade of experience in leadership transition, strategic planning, fundraising, grant writing, marketing, and community outreach to work for your organization.
---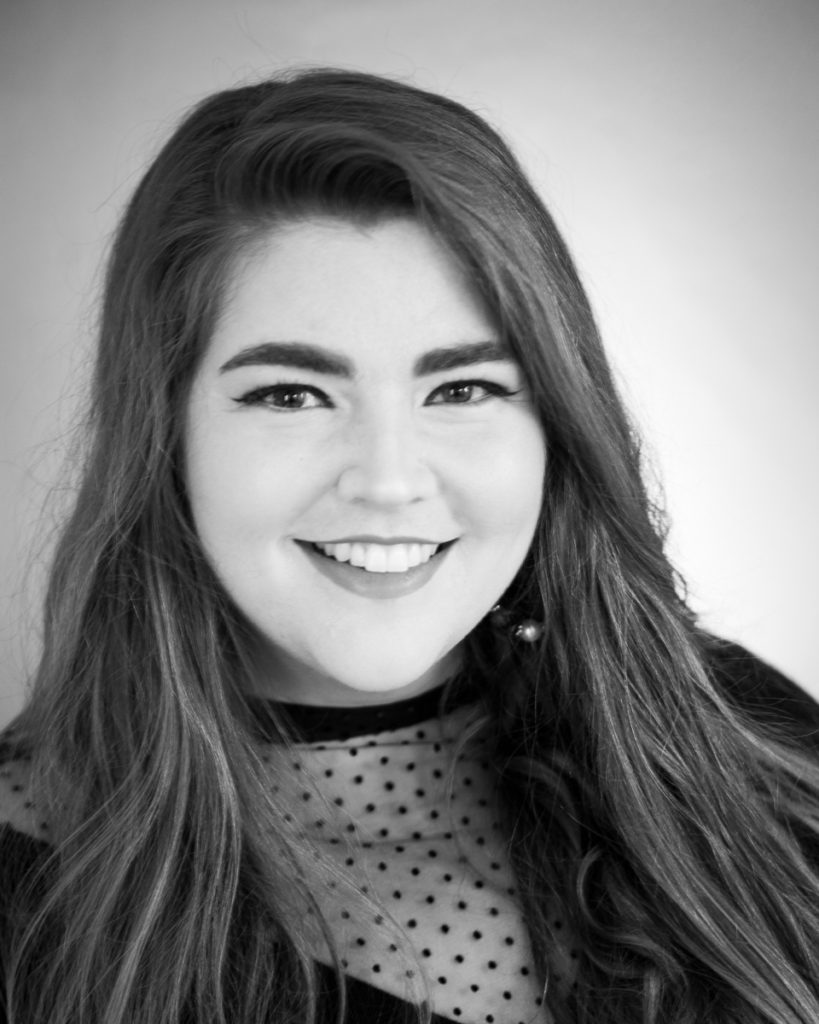 Kathryn Clark
DIRECTOR OF COMMUNICATIONS AND STRATEGIC DEVELOPMENT
Kathryn is passionate about building community in all shapes and forms. Whether she's engaging in one-on-one conversations with clients, leading collaborative, multi-partner teams, or bringing audiences together through social media, she knows how to make people feel valued, listened to, and appreciated. With over five years of experience in social media management, marketing, and communications, event planning, donor cultivation, and partnership development, Kathryn is looking forward to meeting everyone on your team and making them feel great about who they are today and where they're headed tomorrow.
---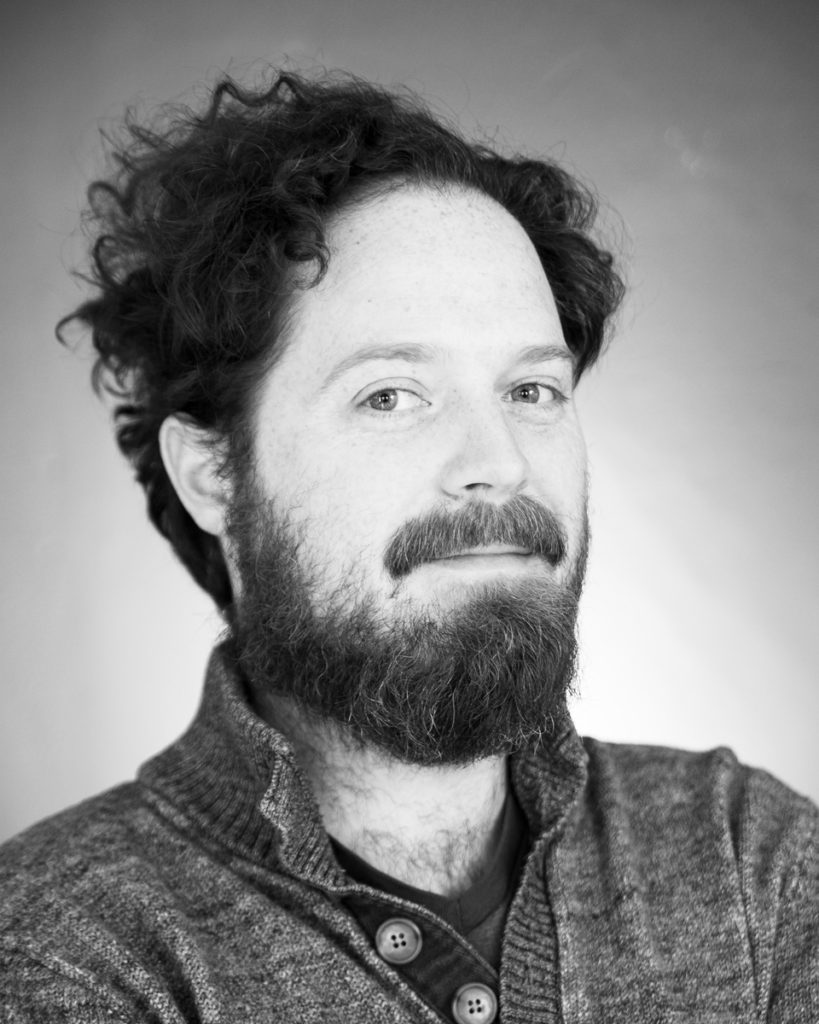 Jeremy Mullis
DIRECTOR OF WEB & GRAPHIC DESIGN
Jeremy loves working with clients to create innovative and eye-catching solutions to their web and graphic design needs. With fifteen+ years of experience in graphic design, web design, and product packaging design, he is an expert at listening to what clients want and turning it into reality–fast! Jeremy's technical abilities are matched only by his creativity and his passion for ensuring that customers are happy with the final product.
---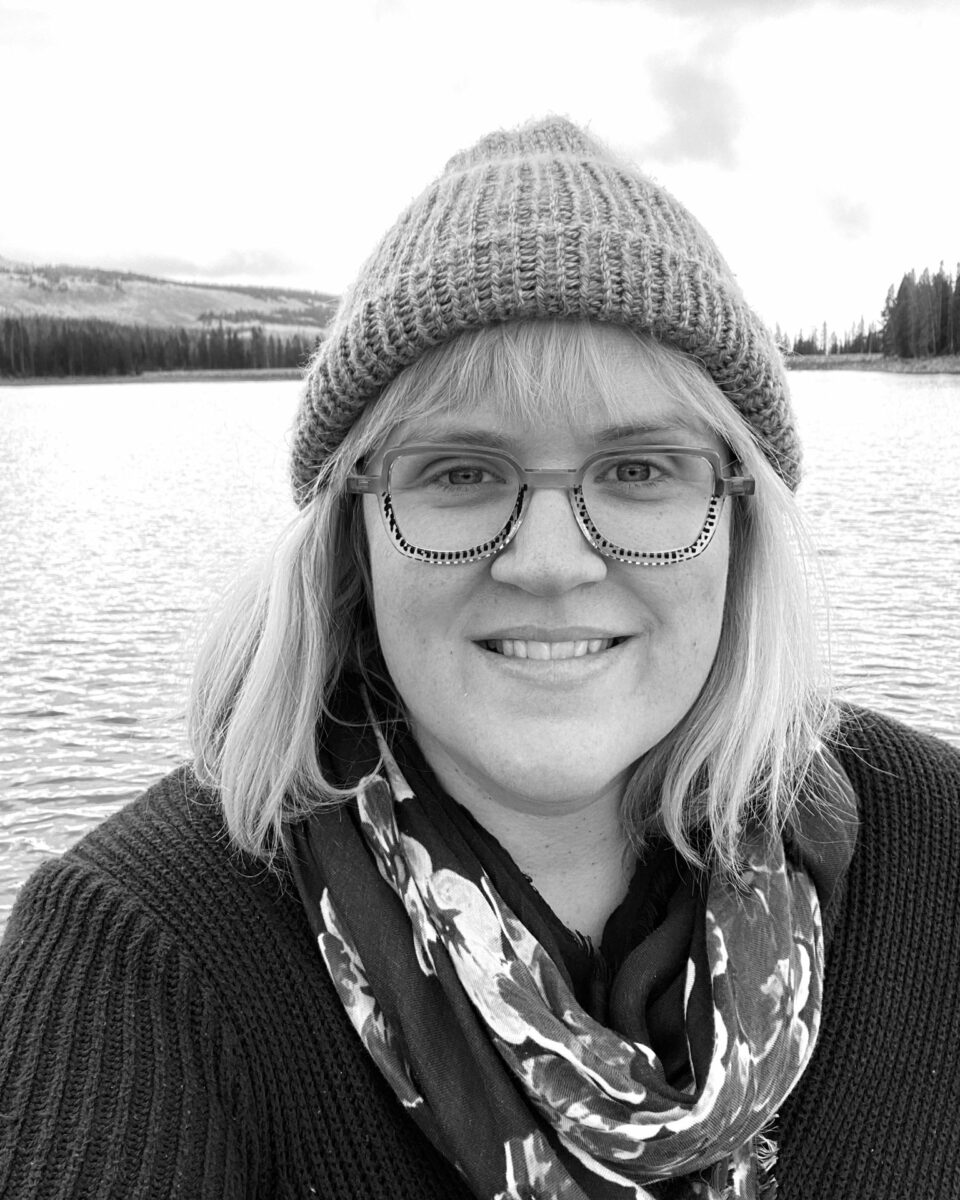 Rachel Van Wang
GRAPHIC DESIGNER
Rachel has a MFA with an emphasis in ceramics and has spent the past 10 years in the arts, non-profits, and education sphere. She specializes in design and events, working with clients to plan and execute their mission. Rachel enjoys working with people and fostering a community.